News - Leitrim GAA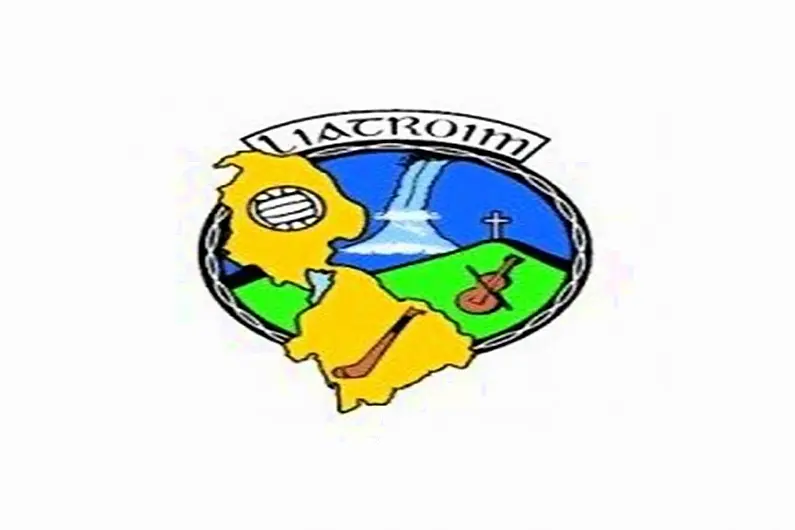 News
Leitrim Intermediate Final Postponed
The Leitrim Intermediate final for 2020 has been postponed, Shannonside sport believes this is due to close contact with a positive covid-19 case. A
Sep 25, 2020 19:09
News
Leitrim Club Results Weekending August 30
Leitrim club results weekending August 30 <strong><u>Saturday August 29</u></strong> <strong>2020 Connacht Gold Senior Football Championship</strong> Allen Gaels 2-8
Aug 31, 2020 12:08
News
Ballinamore Bow Out As Glencar March On
Glencar Manorhamilton continued their defence of the Connacht Gold Leitrim senior football championship after a three point win over Ballinamore SOH. Tom Prior last minute
Aug 30, 2020 21:08
News
Leitirm Club Results Weekending August 23
Leitirm club results weekending August 23. <span style="text-decoration: underline"><strong>Saturday August 22</strong></span> <strong>2020 Vistamed Junior A Football Championship Group
Aug 24, 2020 12:08
News
Day Of Surprises In Leitrim Championship
It was a day of dramatic shocks in round four of the Connacht Gold Leitrim senior football championship as Aughwillian were eliminated from the championship.
Aug 8, 2020 21:08
News
Leitrim Championship Round Two Round-Up
Ballinamore-Sean O'Heslin's secured their second win of the Connacht Gold Leitrim championship with a 10 points to seven win Aughawillan. Ballinamore found
Jul 25, 2020 21:07
Shannonside Newsletter
Sign up now to keep up to date with the latest news.