News - Co Roscommon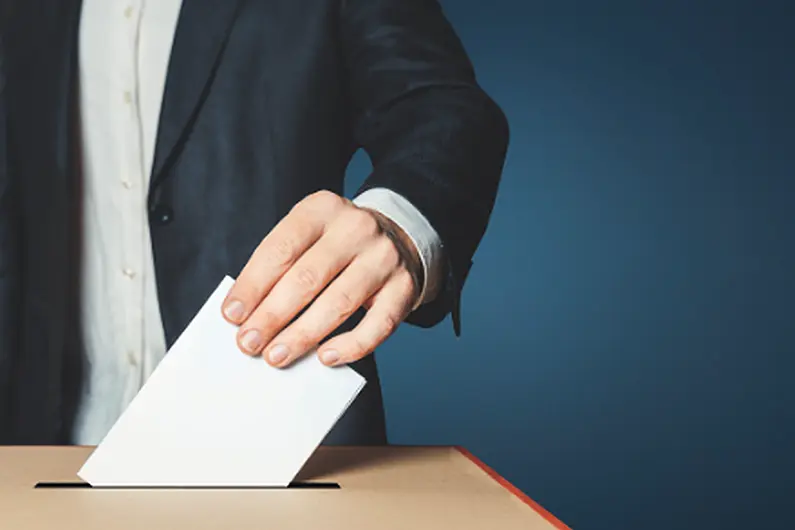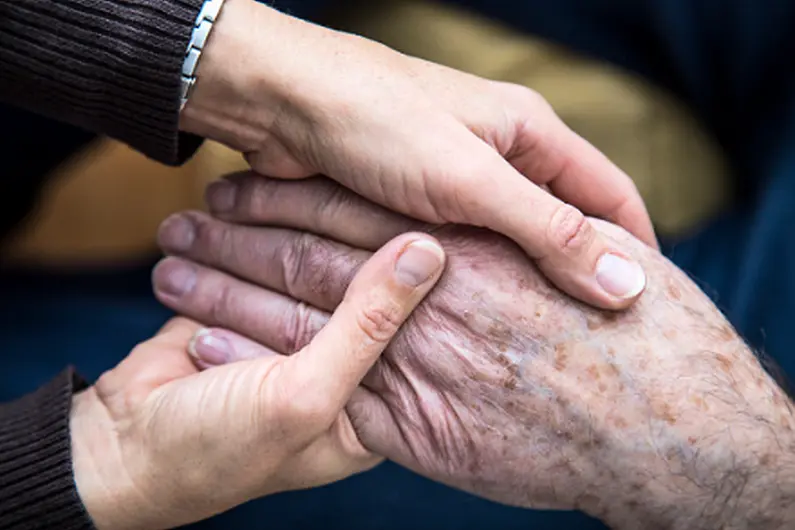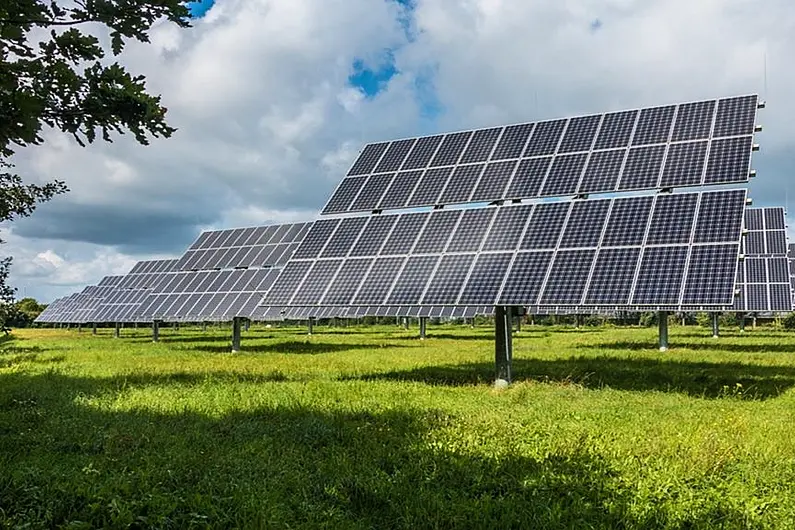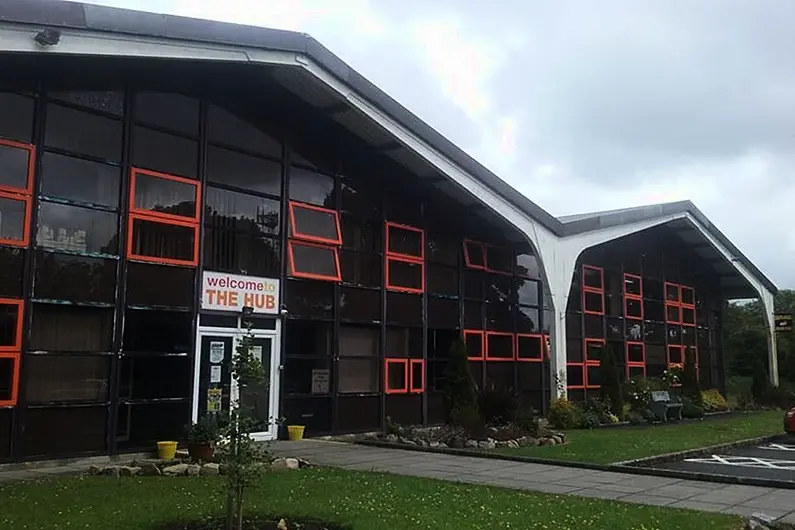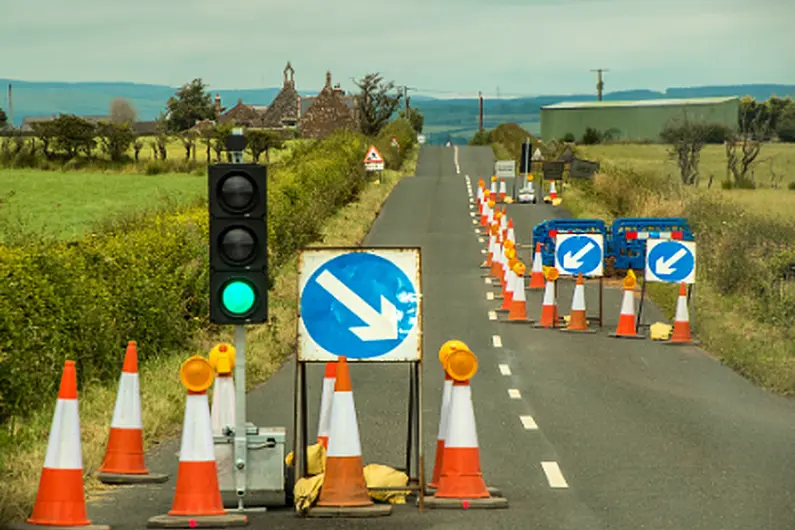 News
Almost €28 million spent on strengthening local roads last year
Roscommon County Council were the biggest spenders with over €7.1 million on 129 kilometres of road surface. The Cavan local authority strengthened 42.8 kilometres to the tune of €6.1 million, while Monaghan County Council invested over €5.3 million on almost 36 kilometres.
Oct 11, 2023 14:18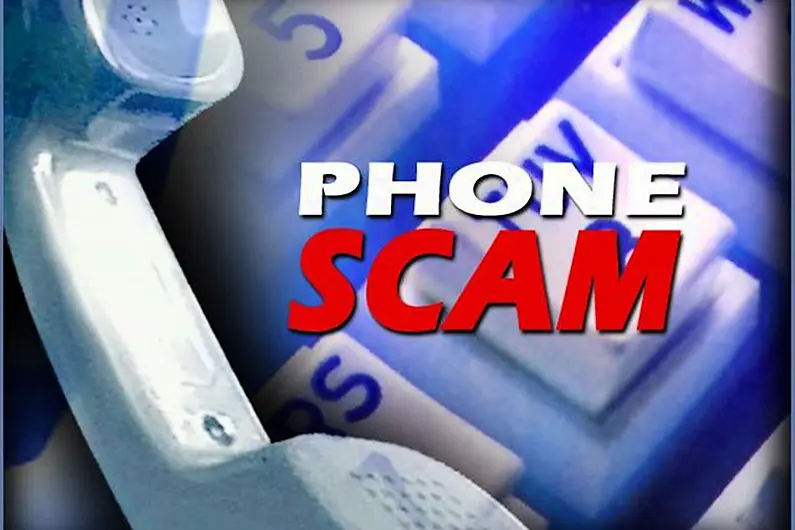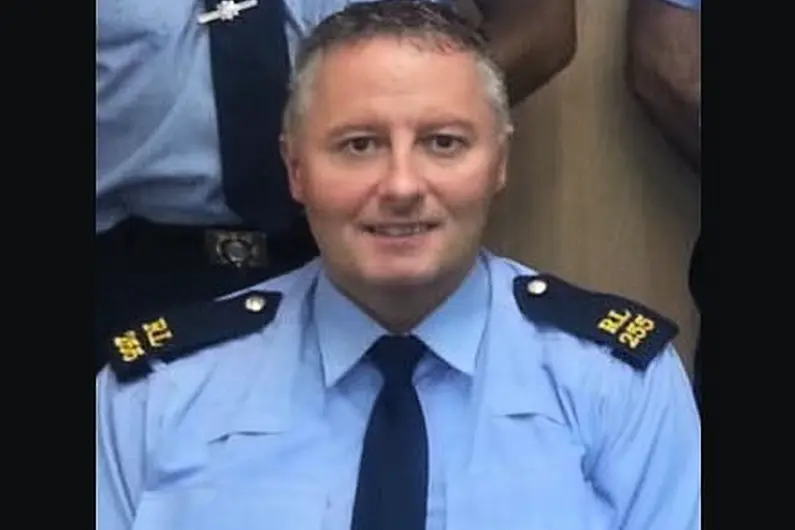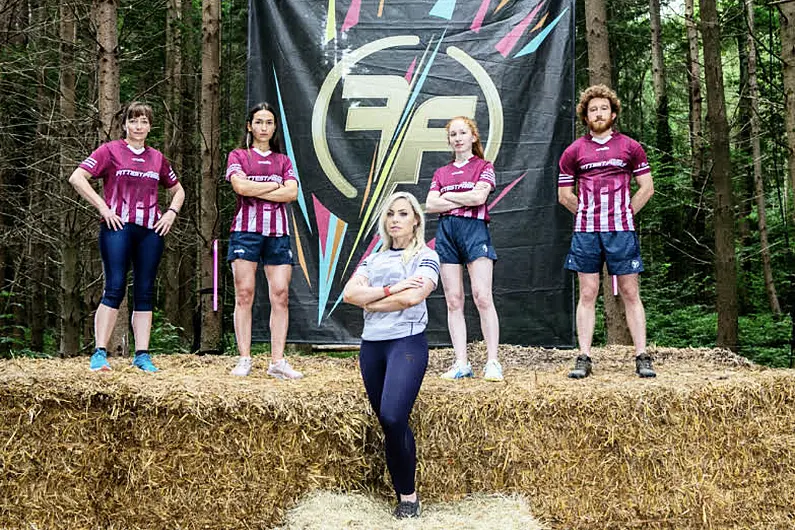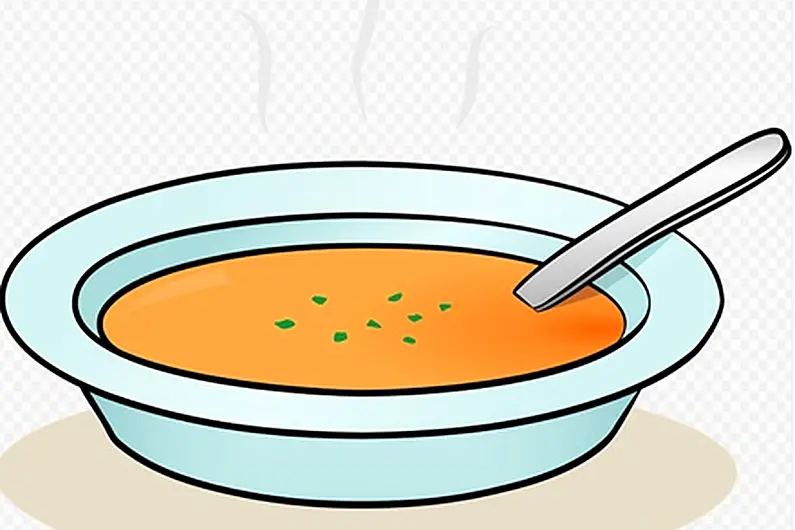 Shannonside Newsletter
Sign up now to keep up to date with the latest news.