News - Denis Naughten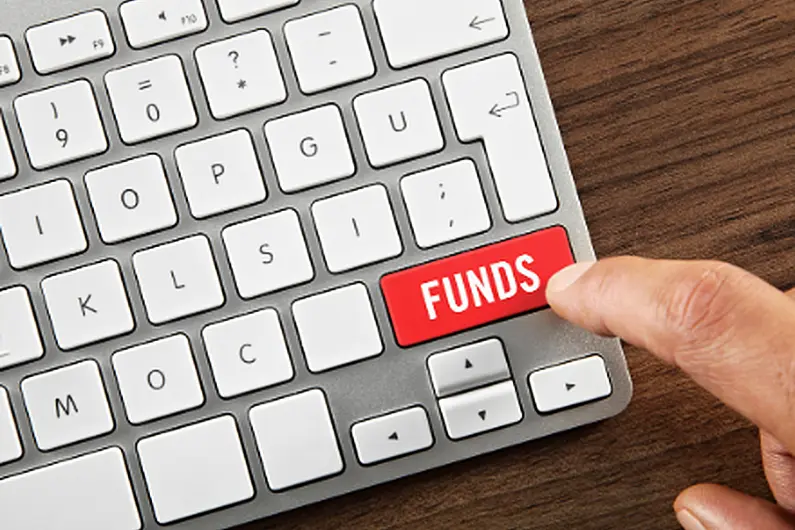 News
Local TD wants Budget 2024 to deliver for rural Ireland
Deputy Naughten said rural Ireland faced challenges such as inflation and the current cost of living. He said the only way to address these issues was through significant investment in infrastructure, local jobs and remote working.
Oct 10, 2023 13:01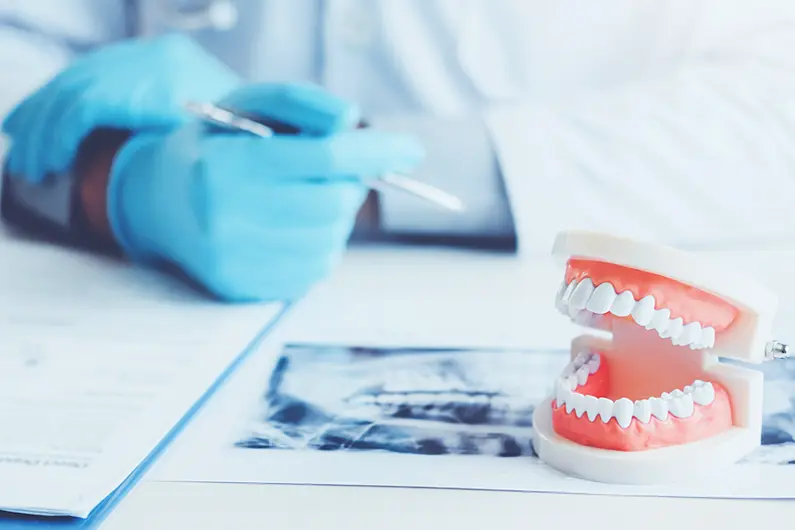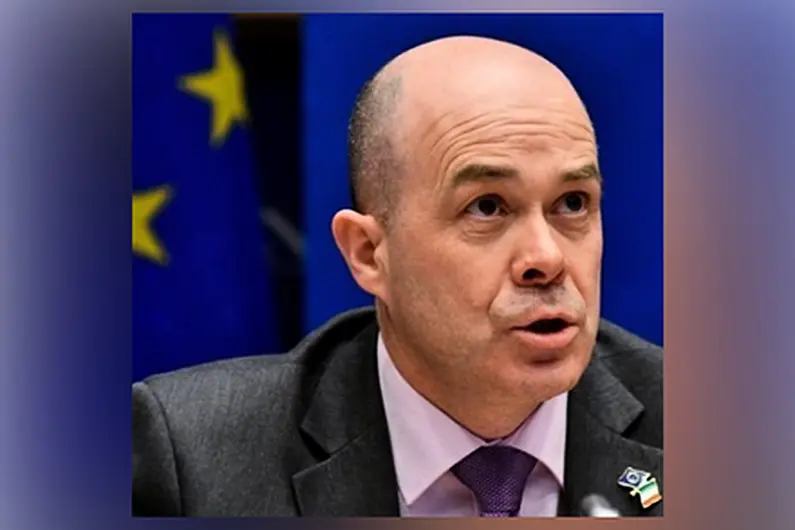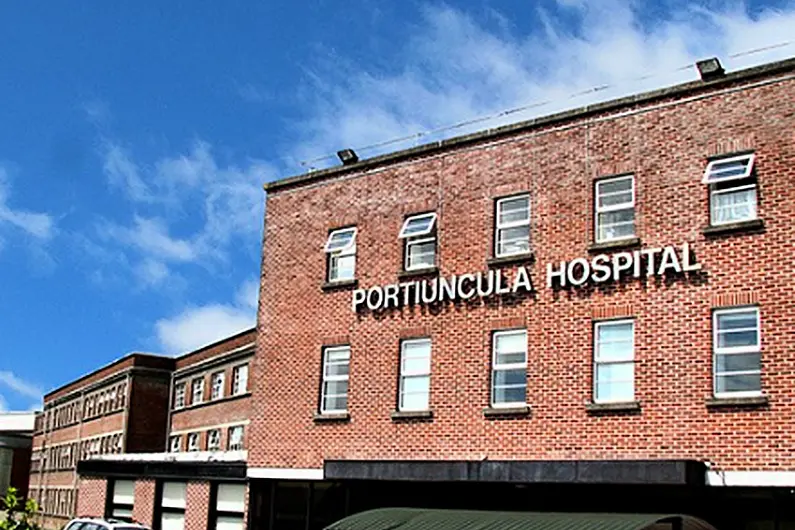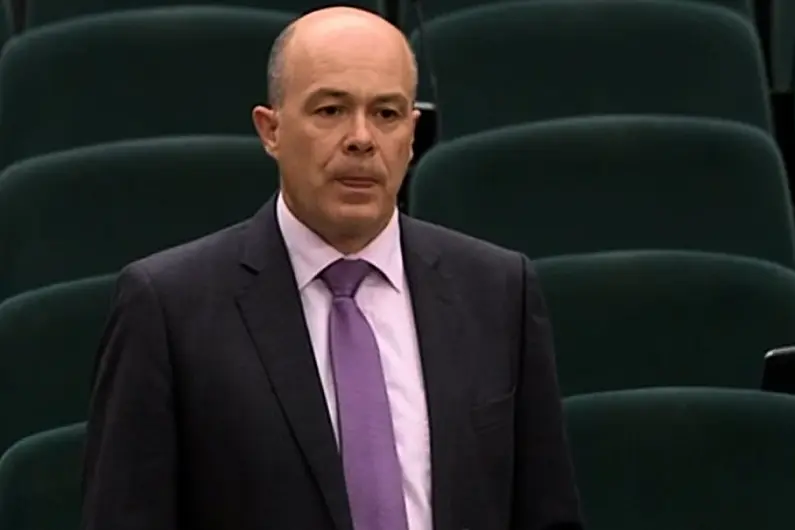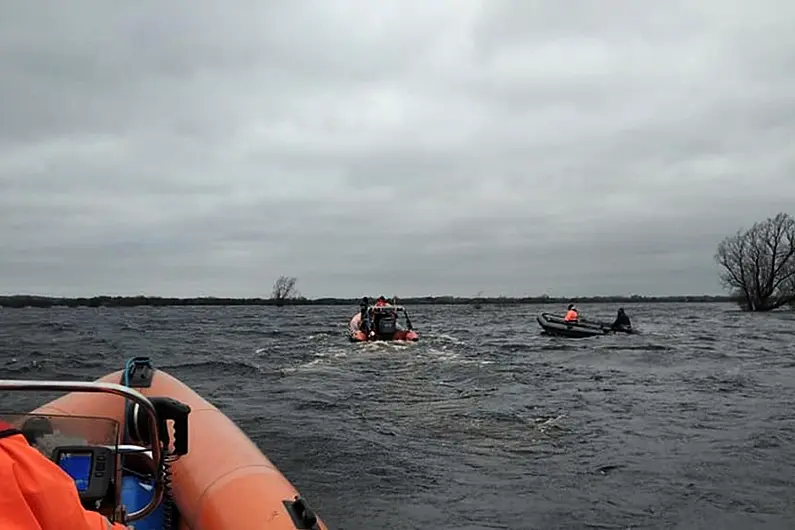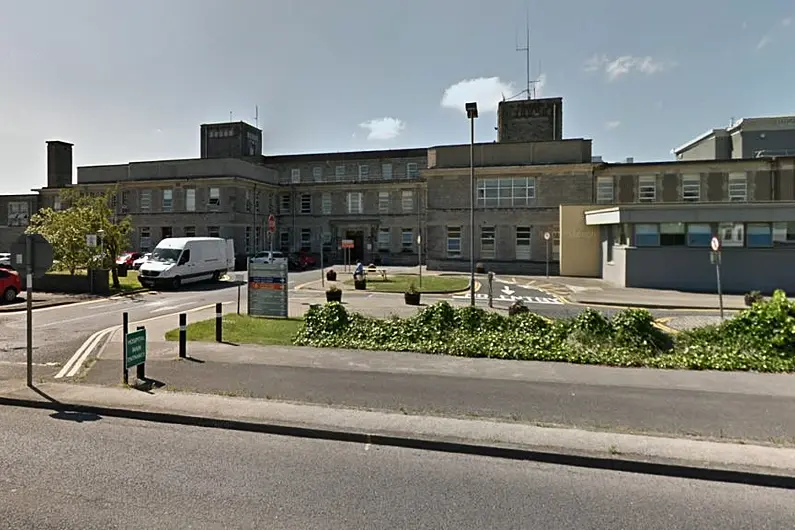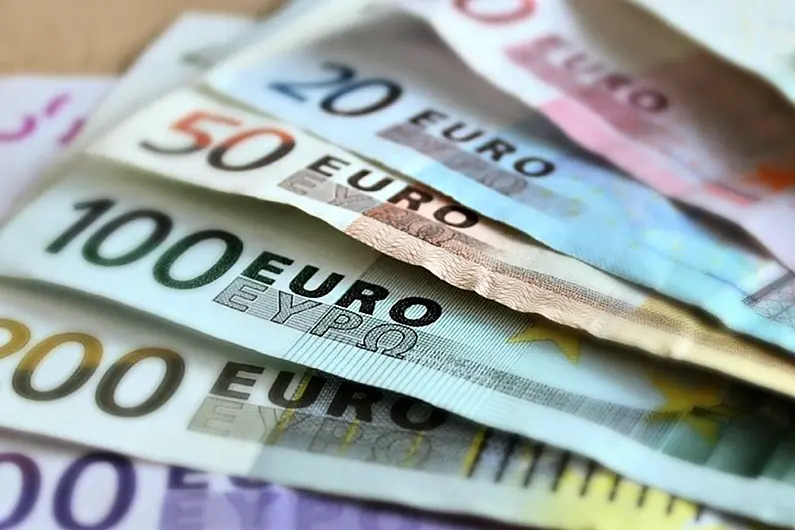 Shannonside Newsletter
Sign up now to keep up to date with the latest news.